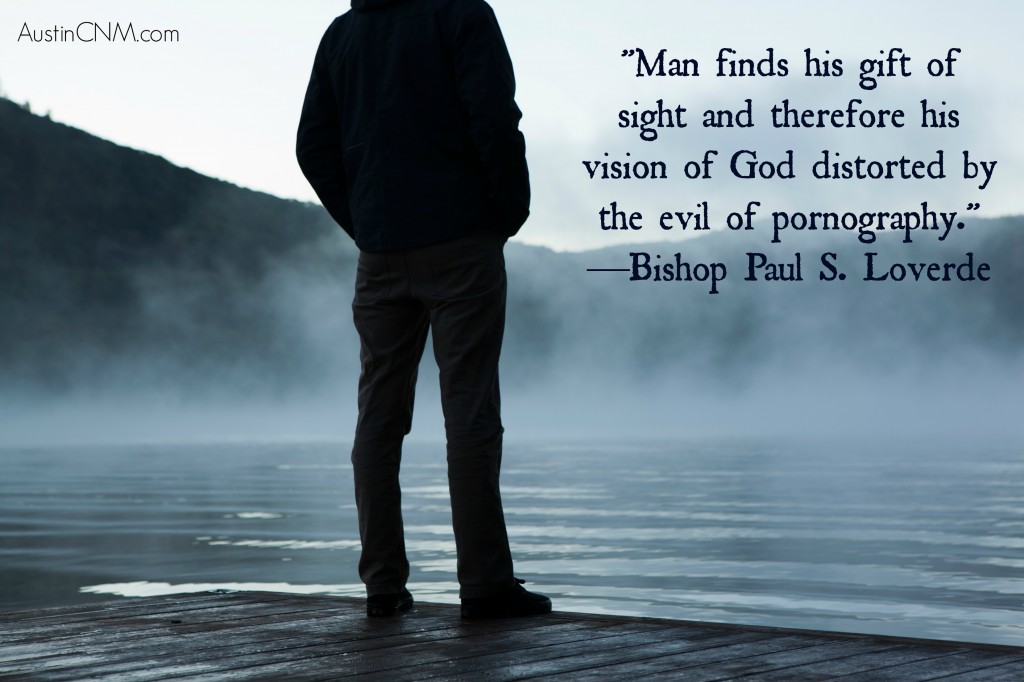 Much has been said regarding the celebrity nude photo leak involving Jennifer Lawrence, among others. Lawrence partly explained having such photos at all by saying her long-distance boyfriend would either look at porn or look at her.
Wrong. No one should look at pornography. Reflecting on Lawrence's statement and reading a post by Bishop Paul S. Loverde at First Things, I mentally traveled back to good and not-so-good times.
In my search for ammunition against pornography and the ruin it brings to so many people's lives, I encountered Bishop Loverde's pastoral letter for the Diocese of Arlington, Virginia, "Bought with a Price" (también disponible en español en forma PDF como "Comprados a gran precio"). At the time, my Catholic world wasn't much larger than my campus ministry. Finding such wisdom in the next diocese over was a thrill! Eight years later, this incredible letter has been revised, illustrated, and reissued.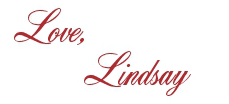 I bet you'll love these posts, too!