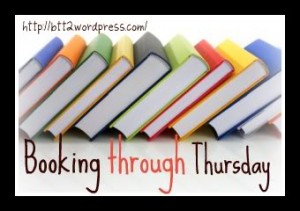 How much do you actually read? Few of us get as much time as we'd really like for reading, but we all do as much as we can, so how many books do you read? How many hours a day?
My prime time for reading is lunchtime at work. I bring my lunch every day and use lunchtime as my time to be alone in my personal bubble. No email or coworkers, even when I can't sit outside because it's too cold or raining. Conveniently, the weather is Austin is beautiful (or at least not cold or rainy) about 90% of the time, so I usually sit outside.
I spend the first 30 minutes or so of my hour just eating, and then I read while I eat my apple. (I literally eat an apple a day. When they're in season, like now, I even get a bonus apple for Saturday!)
I do so much online that I don't do much reading at home. On weekend mornings, though, I like to get in a few pages during and immediately after breakfast. It keeps me from turning to my computer immediately upon waking.
I use Goodreads, and I post progress updates sometimes, so you can see all my actual stats if you want. I set a bold goal for this year's challenge: 30 books. In 2013, I was still reviewing a book every two weeks for Austin CNM, so I managed 29. This year, I cut that frequency to one book a month, so I am six books behind my goal. That's okay, though. The only person holding me to my challenge is myself, and if I'm satisfied, then so am I!
How much do you read? Do you finish fewer books because they're all super long? Do you only read online?
---
For more short queries about books and the reading life, visit Booking Through Thursday.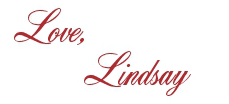 I bet you'll love these posts, too!