I used to do all kinds of quizzes when I was in high school. There are still some buried in the depths of my blog, but I only ever really think about them when I sign into my old Yahoo! Notes account or they pop up as broken links. The lovely Beth Anne tagged me, though, so I'm back in a quizzing sort of mood.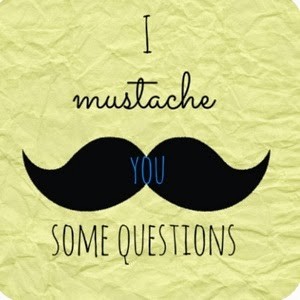 Four names that people call me:
Lindsay
Linz
Miss Wilcox (that was my nickname for a while—true story)
Sunshine (that's from my boss; I could have worse nicknames)
Four jobs I have had:
High school English teacher
Campus minister
Receptionist/office showrunner
Daycare worker
Four movies I have seen more than once:
What Women Want
The Princess Bride
White Christmas
A Walk to Remember
Four books I'd recommend:
The End of the Affair, by Graham Greene
Harry Potter (of course!)
Mere Christianity (or any other nonfiction by C.S. Lewis)
Holes, by Louis Sachar
Four places I've lived:
Montgomery, Alabama
Birmingham, Alabama
Okinawa, Japan
Spangdahlem, Germany
Four places I have been (I'm guessing this means vacation-type travels):
Czech Republic
England
Nicaragua
Belize
Four places I would rather be right now:
In Chicago celebrating my best friend's birthday!
Asleep in my bed with everything done for the day
Sitting in a more comfortable chair
A Eucharistic adoration chapel (my regular holy hour was cut short last night)
Four things I don't eat:
Mushrooms
Olives
Oranges ( I love orange juice; I don't love pulp)
Bananas
Four of my favorite foods:
Chips of all kinds
French fries
Apples
Bagels
Four things I'm looking forward to this year:
The Austin Pure Fashion Show
An upcoming blog challenge with a friend
The wedding of one of my best friends from college
My YNAB anniversary (read about my story here)
Four things I say:
"Teamwork makes the dream work!"
"Awesome."
"Is it that time already?"
"There are no single men in my house!" (That encourages me to get out and go meet some.)
Four people I'm tagging:
All tags are optional, of course.
That was fun! I haven't thought about the Czech Republic in a long time. And I can never narrow down which books to recommend, so I went with the first four that popped into my head. Asking me to pick a favorite book is like asking a parent to pick a favorite child.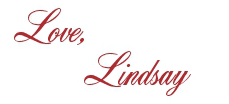 I bet you'll love these posts, too!