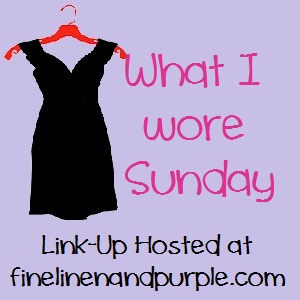 I've worn all blue before, I know. If only blue were a liturgical color (here in the U.S.; I hear it is in Spain). It is one of my base colors, determined via the amazing Wardrobe from Scratch series at Putting Me Together, so I have a lot of it. I just caught up on my hand-washing, so I was eager to bust out these tights again. I think I build a lot of outfits from the hosiery up during the winter. We're getting much more of it than usual, though (winter, not hosiery), so I'm going with it.
Sheath dress: Old Navy
Cardigan: Old Navy
Skinny belt: Target
Scarf: Target
Necklace: holy medals
Watch: Hogwarts crest, gift from my mom
Tights: Target
Boots: LC Lauren Conrad for Kohl's, as usual
I was really pleased with this outfit, guys. It makes me wish I had more fancy occasions to dress for, but I don't. Church is as fancy as it gets. That's part of why I enacted Skirt Day Monday. (I wear a skirt to work on Mondays, every single week. If you're a lady, join in. Men are excluded; don't you dare say "kilt.")
That is all I have to say about this one. It might have been a tad too warm despite the dress lacking sleeves. It's a long-sleeved cardigan, but I had to pull up the sleeves before Communion because I was getting overheated. There were also a lot more people sitting in my usual section of the church. Nothing like forgetting to change your clocks well into the evening to get people to Mass on time! (Seriously, I go to Mass at 5 p.m. Are their Sundays that lazy?)
We had Fr. Pastor tonight, which made me excited because he had such solid material to work with in the Lectionary that I knew it would be a sweet homily. And it was. I actually found myself nodding along in agreement multiple times. He gave a detailed explanation of what the Temple was like (architecturally), connected the graven images on the local/Roman currency with the commandments from the Old Testament Reading, and called us all to focus our attention on the seemingly-foolish paradox of the Cross. It was a really stellar homily. No jokes, either! What more could I ask for?
---
For more Mass fashion and commentary, visit Fine Linen and Purple.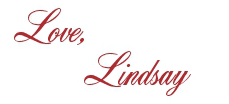 I bet you'll love these posts, too!