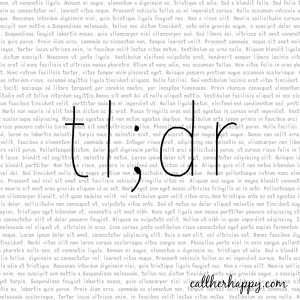 Well, hello there, June! (I mean the month, not a person, but you knew that.) May was so full of things that I almost forgot you were coming, and I still feel like there shouldn't have been a 31st day of the month preceding you. "May 31" just sounds wrong.
For those of you readers that are neither the personified month of May nor that of June, here is a short recap of what May and I did:
I continued my new hobby of social dancing with my first month at the intermediate level of West Coast Swing. I also went to Newcomer Night with a friend, dabbling in Foxtrot and Social Swing (a.k.a. single-step swing, East Coast Swing, or Jitterbug). I started acknowledging dance as exercise, but I wish all exercise were so much fun!
I put four new tires on my car and paid cash for them, thanks to YNAB. I love YNAB.
I organized a Mary Kay makeover party. That Satin Hands lotion is like magic!
I saw The Taming of the Shrew at Zilker with some friends.
I accomplished only two of my May blogging goals: I posted What I Wore Sunday every week, and I finished my YNAB series. Two is more than zero!
I found out that even more people I know in real life are actually reading this blog. Hello, friends! So glad we can stay connected this way.
I skipped out on 7 Quick Takes for most of May, but I'm hoping to change that this month. I blew through my next book for Austin CNM, so I have some wiggle room. Maybe I can use that time for more writing and less scrolling through Facebook. So many cute babies. So many memes.
---
Check out other lightning-fast recaps at Call Her Happy.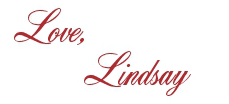 I bet you'll love these posts, too!