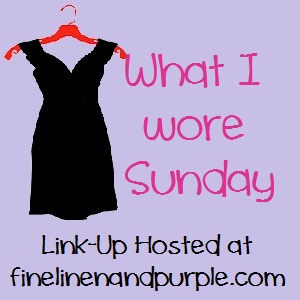 I'm still working on that whole Sunday timeline problem, but I managed to make it to Confession and a going-away holy hour this weekend, so I'm calling it a win. (Yes, my friends are the "going-away holy hour" type. Surprised?)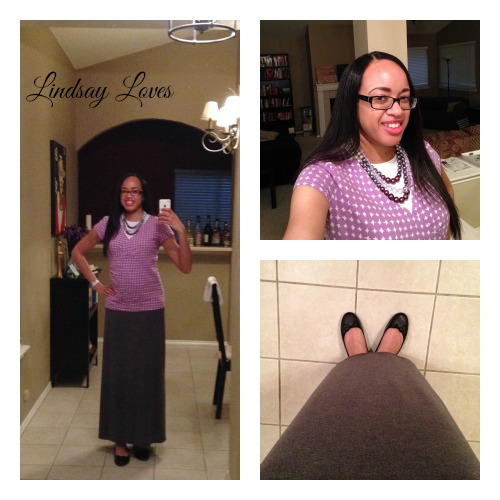 Top: Target
Skirt: Old Navy
Necklace: Charming Charlie
Shoes: Old Navy
When I bought this skirt, I was expecting a much lighter, sweatpants kind of gray. Now that I own it and have worn it several times, I love the darker, slate gray. It elevates it above looking like sweatpants without taking away any of the comfort or stylishness.
What caught my friends' eye was the purple necklace + shirt combo. That just goes to show that every piece of an outfit is important. I have definitely complimented friends' shoes without paying any attention to what else they were wearing. I do like this necklace, though. It was a Christmas present from my sister, although I picked it out. Purple is my favorite color, but I don't own a lot of it, so this seemed like a step in the right direction. And I can't resist Charming Charlie!
I lectored on Sunday. It was the first time in a long time that we have been without a deacon. I had the first reading, so I did not have to carry our immense Book of the Gospels in procession. Something was off, though. Despite my having practiced the reading, I stumbled over my words several times. It was such a short reading that I knew I had to make every word count. A baby started crying at almost the same moment I began, which uncharacteristically threw off my concentration. I was also upset that the selection for Mass ended in an exclamation point; that passage in context ends which a question mark that makes way more sense. It was not my finest lectoring moment, but it's not about me anyway, right?
Fr. Associate Pastor spoke about storms, of course. He mentioned that Jesus is our refuge in the storms of life, even when it seems like he has left us alone. Fr. Robert Barron took it a little further in his homily podcast, drawing in the first reading (a technique I adore and wish I heard all the time). Job's suffering is completely unwarranted. That's part of the point of the book: he didn't do anything to deserve his torment, and he was so faithful already that he somehow managed to be more faithful even after losing everything but his life. In the passage that makes up the first reading, God is reminding Job that he (God) is in charge of everything. He makes the wind blow and the waves rise. He created Job and the universe. No matter how bad the storms get (literal storms or figurative ones), God will be our refuge. In the Gospel, the Son of God demonstrates the same power.
Basically, when the storms come, as they always will, you want to be on the winning side. That's the Jesus side.
---
For more Mass fashion and commentary, visit Fine Linen and Purple.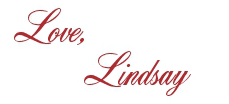 I bet you'll love these posts, too!