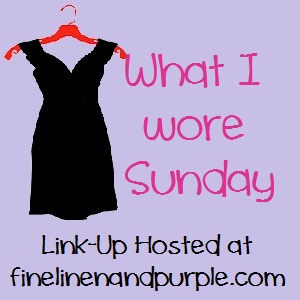 Somehow, I managed to be running early for most of the day. That was a good feeling. It led to my realizing that I hadn't worn this dress yet since last summer, so it was a win on many counts.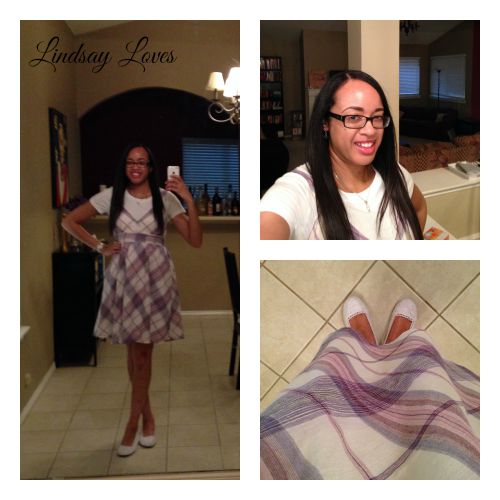 Dress: Converse
Shoes: Famous Footwear
Necklace: gift
Among the benefits of taking selfies every Sunday is that I can confirm that I don't actually wear the same thing to church every week, even when it feels like I do. According to my camera roll, I have not worn this dress yet since it got warm. I'm not 100% sure how that happened, but it made picking today's outfit much easier than usual.
I lectored again this evening. I checked the ministry scheduling program, and we are on a really short rotation for the 5 p.m. Mass. If you happen to live in my area and like lectoring, we would love to have you. On a barely related note, I spotted frequent reader Dan C. from my prime position at the ambo. Had I not been lectoring, I would have been sitting in that very same pew. Mass seat twinsies!
Fr. Associate Pastor gave a delightful homily. I'd imagine it must be a great opportunity when they get this month every three years to hammer the Eucharist into our heads, yet it must also be challenging to preach on the same topic for so many weeks in a row. Today was heavily directed toward the actual eating and drinking part of receiving the Eucharist, as opposed to last week's earthly bread vs. heavenly bread spiel. As Fr. Associate pointed out, people ask how often they have to go to Mass, but no one asks how often they have to eat a meal. We eat as often as we can find time and money. He even encouraged us to work toward attending Mass and receiving Communion every day! Nice plug, Father.
Continuing the recent streak, he told a fairly funny joke. It was toward the end, so that softened the blow. Fr. Associate is from India, however, so when I miss a word because I haven't mentally adjusted the pronunciation, some of the wordplay gets lost. The joke was about a half-pound (the British pound, the currency) and a penny who were friends and went their separate ways but agreed to meet up and share stories later. When they reunite, the half-pound says it was exchanged for many valuable goods and gifts. The penny saw mostly slot machines, newspapers, and debt payments, but it never missed Mass. The problem was that I heard "half-cow" at the beginning of the joke. It wasn't until the punch line that I realized the real word. A dollar would have made more sense than a half-pound. Then again, who pays debts with pennies? I will trade my student loans for those debts any day.
What have you been hearing about the Bread of Life this month?
---
For more Mass fashion and commentary, visit Fine Linen and Purple.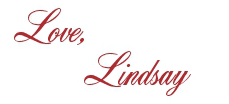 I bet you'll love these posts, too!