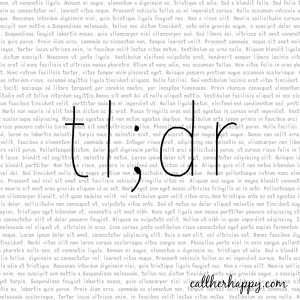 Where did the year go? This is shaping up to be a pretty good year, but I did not expect it to blow by so quickly. If you missed some things and want to catch up on my life, here's the short version:
I turned an unspecified age that is still under 30. I am still in denial about how close I'm getting.
I advanced to Level 3 in my West Coast Swing class! My studio only has 4 levels, so that is exciting.
I learned a handful of bachata and confirmed that I need to stop taking beginner salsa lessons. On the other hand, I can nail that right turn.
I ended a long, long streak. It's too personal to say what here, but I am gloriously happy that it's officially over.
St. Maria Goretti's relics are coming to Houston this fall! I'm so excited that I haven't fully registered how excited I am.
I wrote a rant an essay about the phrase "capital-T Tradition." It's been doing really well stats-wise, which is encouraging and also a bit unsettling.
I took over co-hosting the Not Alone Series. Surprise!
This was kind of a big 4 weeks. I can hardly believe that all that happened myself! How was your August?
---
Thanks to Jenna for the genesis of tl;dr. Visit her at Call Her Happy.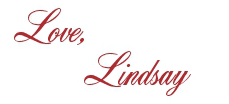 I bet you'll love these posts, too!