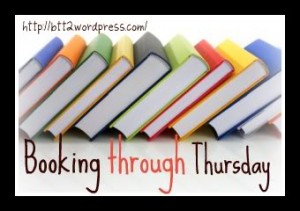 Have you ever damaged a book? Dropped it in the bathtub? Spilled a bottle of ink? Used it to mop up spilled wine? Just broken its back (poor thing)?
Oh, no, books are not mops! I don't think I've ever intentionally had anything liquid around a book, unless you count whatever I am drinking while reading-and-eating. I usually read during my lunch break at work; it's the only way to keep up my pace for my Austin CNM column. I don't think I've ever spilled anything on a book, though. Crumbs, yes. Drinks, no.
Yet I have damaged books before. It's hard to keep from cracking the spine of a thick enough mass market paperback. They are made cheaply by design, so they're not terribly sturdy.
I own at least one book that was damaged when I got it My copy of Harry Potter and the Chamber of Secrets leans noticeably to the left. The poor spine just didn't know what hit it in that bookstore pile. That was back in the days before Harry Potter had really hit it big, so it wasn't snapped up off the shelves immediately (or purchased straight from the publisher's shipping carton at midnight).
The worst damage is to my copy of Catholicism for Dummies. I eventually read and reviewed it, but I owned it for several years beforehand. At some point when I was in undergrad, it sustained significant water damage. The lower right portion, right where you turn the pages, is thick and warped from being wet and drying out. That scene from The Incredibles when Elastigirl is blasting the books with a hair dryer? It's a lie.
I've thought about replacing it with the second edition, but it's hard to justify replacing reference books unless you really use them extensively. In the Internet age, it's hard to even justify owning reference books in the first place. Why buy a thick tome when you can get up-to-date information in seconds?
Have you ever betrayed your book friends with environmental damage?
---
For more short queries about books and the reading life, visit Booking Through Thursday.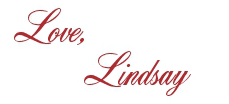 I bet you'll love these posts, too!