My grand plans for reflecting on my year while I was on vacation came to nothing, and the year started off with so much energy that I could never quite sneak it in until now. There is one bright spot. Part of the beauty of having a detailed personal calendar, a blog, and a habit of monthly reviews is that I can review my year much more quickly than I might otherwise.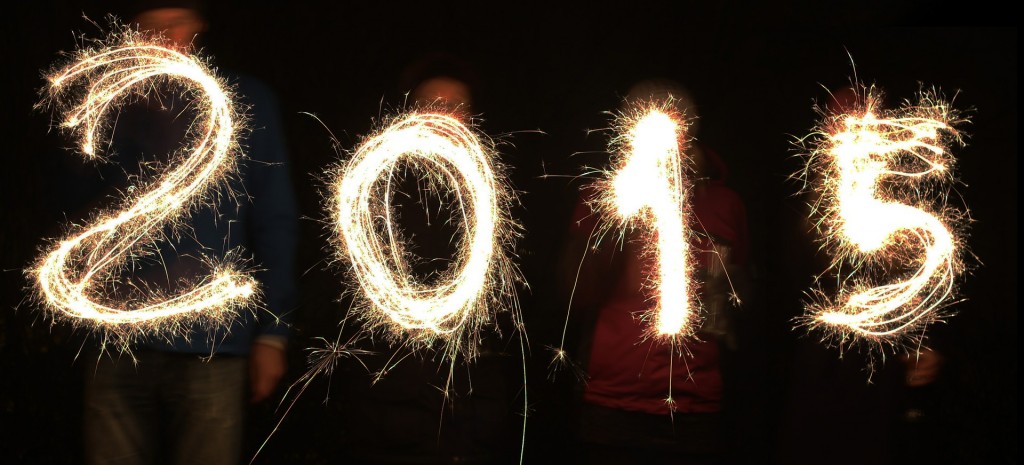 I usually write my "year in review" post by summarizing the major events of each month. But I already do that. You can read my tl;dr posts to get that. I re-read them myself, and I found it encouraging and enlightening. I forgot about being nominated for a Sheenazing award! I forgot that I successfully managed 7 posts in 7 days! Those were both early in the year, so they're the farthest back in my memory and therefore most likely to be forgotten, but still. There's something to be said for having that kind of summary easily available.
A few years ago, Sarah Mackenzie from Amongst Lovely Things hosted a "most" posts link-up. That seems like a good way to approach 2015 from the perspective of my blog.
In addition to the micro, post-level, I'm also taking the long view of my year. As best as I can tell, the recurring characters of my 2015 were:
West Coast Swing: I can do other dances; I just generally don't. (Except Two-Step, because I live in Texas and you can't not.) I love it. I can even now say that I have been exercising about twice a week for ten months, which is a 200% increase from my previous zero times a week for my whole adult life. I plan to continue through this year, and I would like to continue Two-Step or start salsa classes.
Bible study: My spring one didn't have any reading, so that was quite nice, although it didn't quite feel like Bible study for that reason. The fall one definitely got me cozy with Revelation, though. This year started with the prophets. After only two sessions, I was already in love. With God.
Personal finance: I committed to a personal finance revolution when I started using YNAB in May of 2014, but once I got a month ahead on all my spending (including "spending" into savings) in early 2015, my perspective shifted to maintenance. It's working so far, but I would like to see more growth and progress.
Blogging: I stayed committed to my regular weekly features and even found time to sneak in several guest posts elsewhere and essay-style posts here. I keep an editorial calendar, and that plus GTD helps keep me honest. This is where I nurture the "writer" part of my heart. Lindsay Loves is important to me. I hope 2016 is just as fruitful.
Friends: I've reached a point in my life where I'm not making as many new friends as I used to, so I have to be intentional about maintaining the friendships I already have. I still really enjoy meeting new people, but I don't want to lose the good ones I already have. They are slowly disappearing into marriage and family (or just slipping away from me; let's be real).
Productivity: GTD has transformed my day-to-day. I'm hoping to spend this year focusing more on the higher levels. I get things done each day and week, but are they the things I want to be doing? Are they helping me pursue my long-term goals? Are they going to get me to my vision of the future: to joy, to marriage and children, to holiness?
Speaking of marriage, my last big theme of the year was…
Marriage: Don't panic; I didn't get married and forget to blog about it. I did, however, realize as I was reflecting last winter that I needed to do something besides prayer and the Not Alone Series to make that vision a reality. Although it broke my heart to do it, I became a member of a specific online dating website early in the year. Consequently, I went on my first date in a long time. A very long time. So long that I'm embarrassed to admit how long. It was good for me, though, because it gave me courage and bolstered my hopefulness. I needed that to start dating the man I'm currently seeing. We've got a good thing going, and I'm excited about the possibilities for this year.
As I wrote on my Epiphany card (my single-lady version of a Christmas letter), 2015 was a good year. It definitely felt better than 2014. I am cautiously optimistic about what this means for 2016.
What were your recurring characters of 2015? What are you looking forward to in 2016? Any time is a good time to take a good, hard look at your life.