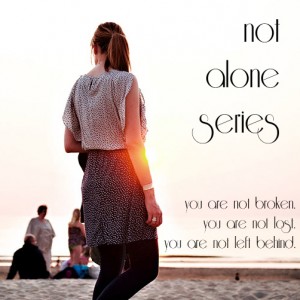 We all enjoy new reading material, and this year a reading goal just may be on your list of goals. What book genre(s) do you like the most? Do you borrow books from your local library, purchase them for current and future reading, or do you read e-books? What are some books that you loved reading and that you would recommend?
Last year, I set my reading goal at 20 books and managed 29, thanks to several delightful children's books. (Those totally count. I read them cover-to-cover!) My long-term goal is to be reading 30 books per year by 2025, so this year's baby step is to read 21. After three consecutive years failing to meet ambitious goals, I'm better off setting lower ones and blowing through them. I keep track using Goodreads, which is how I know that I am unfortunately behind schedule for this year. Baby steps (and maybe baby books) are in order. Then again, we are 1/6 of the way through the year as of next Tuesday!
As a reviewer for ATX Catholic (formerly Austin CNM), I have to read about a book a month. I am aided in that task by the library and the glorious gift of review copies (a.k.a. ARCs or advance reading copies). Most are hard copies, although I do accept e-books for review. I've also checked out e-books from the library. Check with yours; it's probably an option.
According to Goodreads, I've only ever purchased one e-book, and that was last month. (It was on sale, and I liked the free preview chapters a lot.) All my e-reading has to be done on the computer (which is awful) or on my phone (which is just okay). I compare my e-reading journey to my digital photo one. I own a digital camera, and I used it occasionally, but I started taking way more photos when I got a smartphone. I'm pretty sure my current phone camera has a higher resolution anyway. Similarly, I could see myself reading more if I owned a dedicated e-reader, but I'm good with paper books for now.
Between ATX Catholic and my never-ending love of books about teenagers with problems (not the teens themselves, mind you; just the books about them), I read mostly theology and YA dystopias. Sometimes they meet in the most intriguing ways, such as with the pro-life themes in Unwind and Bumped. As far as adult fiction with Catholic themes, I really liked Brideshead Revisited, and I loved The End of the Affair. I love Harry Potter, of course, and The Giver and Pride and Prejudice. Since finishing school, I've been able to read basically whatever I want, and that is a blessing in and of itself.
My reviews of the books recommended above:
---
Next week's topic: What Brings You Peace?
What brings you peace in your single life? Hobbies? Reading? Crafts?

NAS is excited to welcome guest hosts for the month of March! First up is the lovely Britt Leigh of Proverbial Girlfriend. Hop over to her place next Tuesday.
View past and upcoming topics here or like our Facebook Page for regular alerts.
Link up below!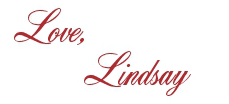 I bet you'll love these posts, too!