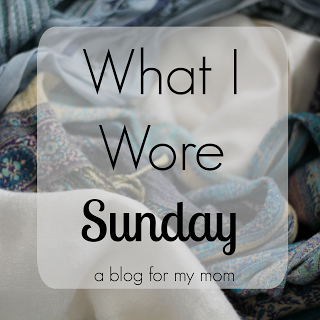 It rained all of last week and was cold enough for cardigans. Today, it was 85 degrees when I left for church (admittedly an hour earlier than usual). I don't have any witty weather commentary left.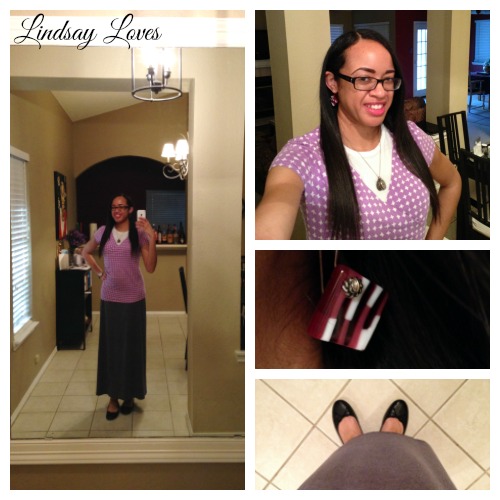 Top: Target
Tank top, skirt, and shoes: Old Navy
Necklace: holy medals
Earrings: Ann Klem, gift from Mr. Man
I really wanted to wear my purple cardigan this Lent, but the weather just wouldn't cooperate. Next Sunday is red, and then it's Easter. I will continue to wear purple through Easter and the summer, of course, but it just adds a little something extra when it's liturgically coordinated. At least I had opportunity to wear these lovely earrings Mr. Man gave me. I'm practicing my statement earring game. It's going okay, but I can do better. These pretties help.
I left my phone at home, which meant I felt like I'd forgotten my left arm and that I had to take my homily notes on an actual piece of paper. Like a caveman!
Deacon R preached the homily again. He started by pointing out that hard-hitting homilies against sin are like homilies telling people they should go to church: the ones who need to hear the message most are precisely those not present to hear it. He's probably right about the Mass attendance thing, but the part about persistent sinners not being in church? That might need some reconsidering. I went back to Mass weeks before I went back to Confession, and I needed the encouragement to get that one–two punch in.
One the one hand, I was glad to hear Deacon R note the absence of the man caught in adultery in today's Gospel. I think I learned of that omission only the last time we had this reading. Seriously, why didn't they bring him, too? Was he one of the accusers? Was it all a trap?
On the other hand, Deacon R stressed how gentle Jesus was with the woman caught in adultery and that Jesus is only recorded as specifically condemning sin (not sinners) and those guilty of spiritual sins (not any of the "sins of the flesh" kind). Yes, not stoning the woman was probably a smart move. And yeah, that might be where the "love the sinner, hate the sin" line comes from. I found myself more confused by those sharp delineations than encouraged, though. Would it have been okay, then, if the woman went back to her adultery? Jesus did say, "Sin no more." He did raise the qualifications for adultery from acts to mere thoughts. That seems like it makes things harder, not easier.
So I was struggling. And I could not for the life of me figure out what either of the other readings had to do with the Gospel. Doing Jeff Cavins's Psalms study helped me connect that with the First Reading, but I was lost otherwise. They're both beautiful, but what did I miss?
At least I managed to knock out #20 on Aleteia's Year of Mercy suggestions last week. I'm calling that a win.
---
For more Mass fashion and commentary, visit Miss Rosie this week!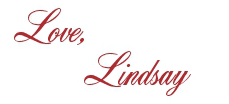 I bet you'll love these posts, too!