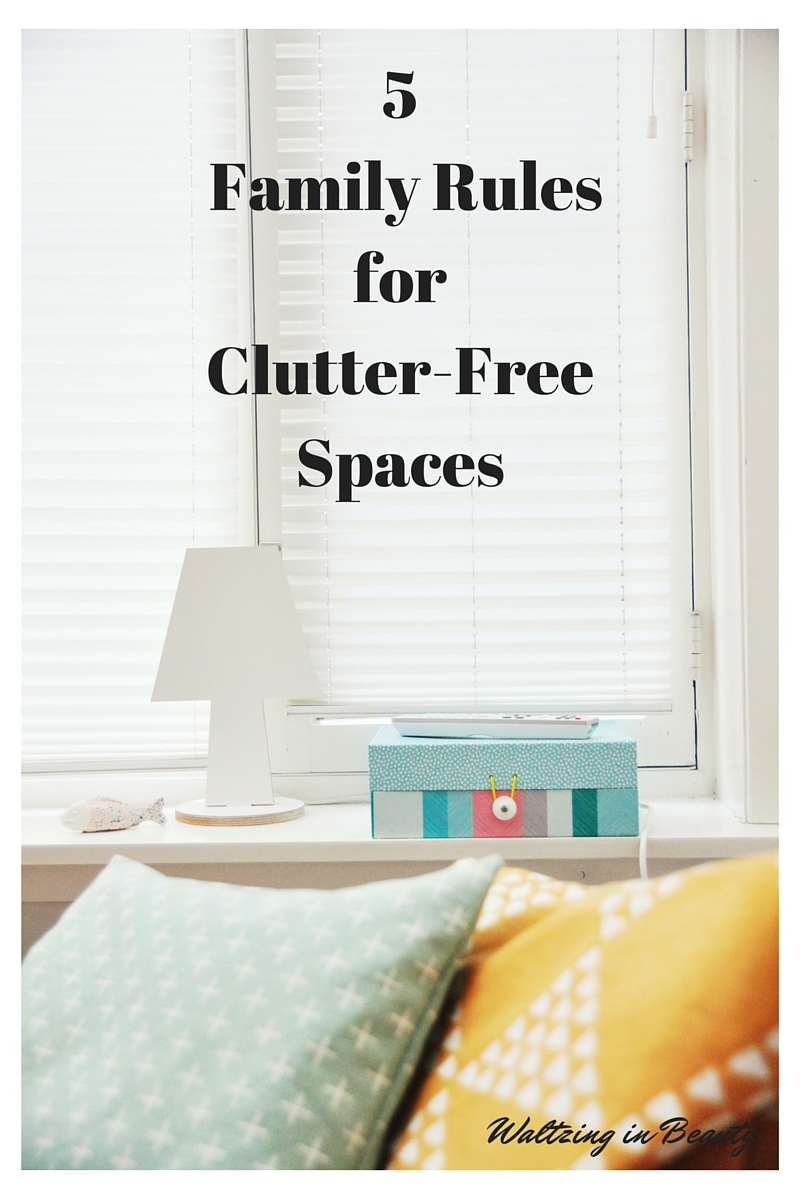 Long-time blog readers might remember my previous collaborations with the lovely Christina of Waltzing in Beauty. We met through one of my oldest friends, and I am so blessed to know her. She just had a sweet little baby boy, so she is easing her way back into blogging by hosting a guest post series on how to make a house into a home.
My contribution is about some of my favorite things: rules (let's be real), organizing, and practical tips. Here's a sneak peek:
Everyone gets an inbox, even at home. I am a practitioner of GTD, the productivity methodology made famous by David Allen over 15 years ago in his book, Getting Things Done. One of the keys to GTD is reducing your inboxes. You will only clutter up your spaces by keeping bits of paper everywhere: Post-Its on your computer screen, receipts crumpled up in your purse or wallet, piles of paper all over your desk, and a mound of snail mail by the door. Do yourself a favor and get a physical inbox or letter tray. You can even get pretty ones: one of my inboxes is striped! Every piece of paper that comes into your life needs to go in that tray, and once a week, you need to deal with all of it. My roommates and I have "invisible inboxes." We make 3 piles on the first horizontal space after the front door (a.k.a. our landing strip). When we see something in our invisible inbox, we know we need to pick it up and do something with it. Nothing ever stays there for long.
Read the other 4 rules at Waltzing in Beauty.