I don't understand the Jubilee Year of Mercy, but I'm trying to. I love learning, so, as I said on my panel during the ATX Catholic Retreat, I'm taking this year as an opportunity to learn what mercy means. I encounter tons of media already, so my learning mostly consists of keeping my eyes and ears open for any discussion of what mercy means. I'm especially curious about how it relates to forgiveness and justice. We've got three words, so there must be some room within there for shades of meaning and nuances of the Faith.
My latest foray into understanding mercy comes from one of my favorite magazines, First Things, and one of my favorite authors, Mr. William Shakespeare. Maybe my buddy the Holy Spirit tossed this one into my path, since this is the only Jubilee Year of Mercy I'm aware of, it was just Pentecost, and it was just the 400th anniversary of Shakespeare's birth. Then again, maybe I just read widely and Bishop James Conley, of the Diocese of Lincoln, is just a timely writer, offering us "To Render the Deeds of Mercy."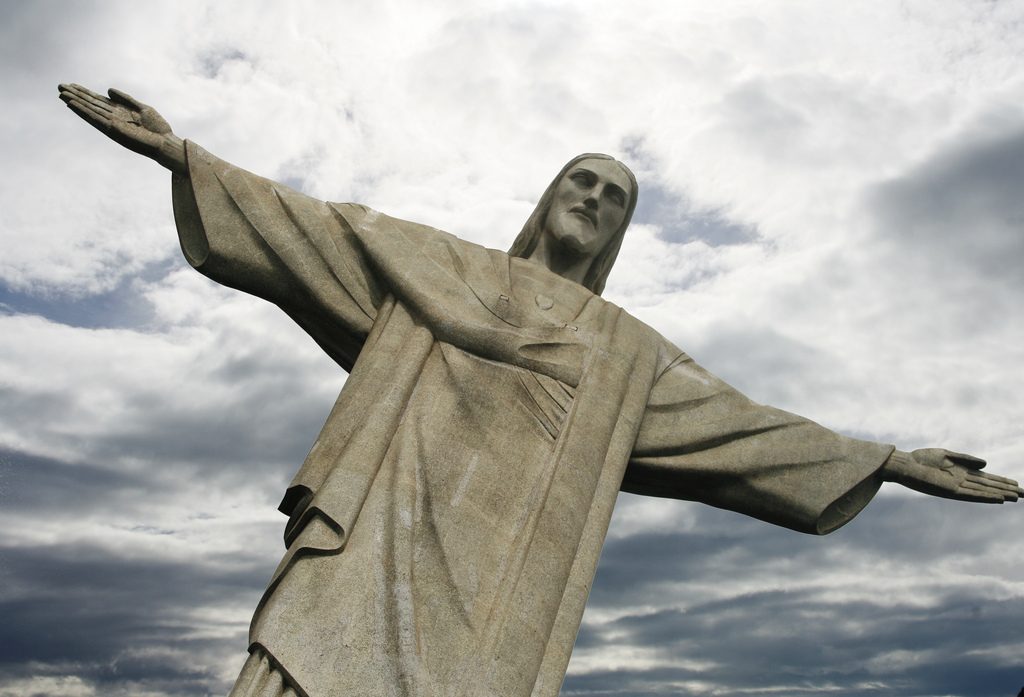 The title, as well as the essay's opening, comes from The Merchant of Venice. Portia's monologue that begins "The quality of mercy is not strain'd" is often considered poetic in and of itself. As Bishop Conley notes, it is also theological. By pointing out that experiencing the fullness of God's justice would leave us all goners, so it's a good thing we have God's mercy, Shakespeare connects us to similar thoughts by St. Anselm:
Anselm concluded that both punishment and mercy are a part of God's justice. We are justly punished because we are sinners. And God is just in mercy because mercy reflects the goodness of God's nature. Anselm wrote: "When you [God] punish the wicked, it is just, since punishment agrees with their circumstance; and when you spare the wicked, it is also just; since mercy befits your goodness."
I have to say, that's the first time I've ever heard mercy connected with justice in a way that makes sense to me. Read the rest at ATX Catholic.