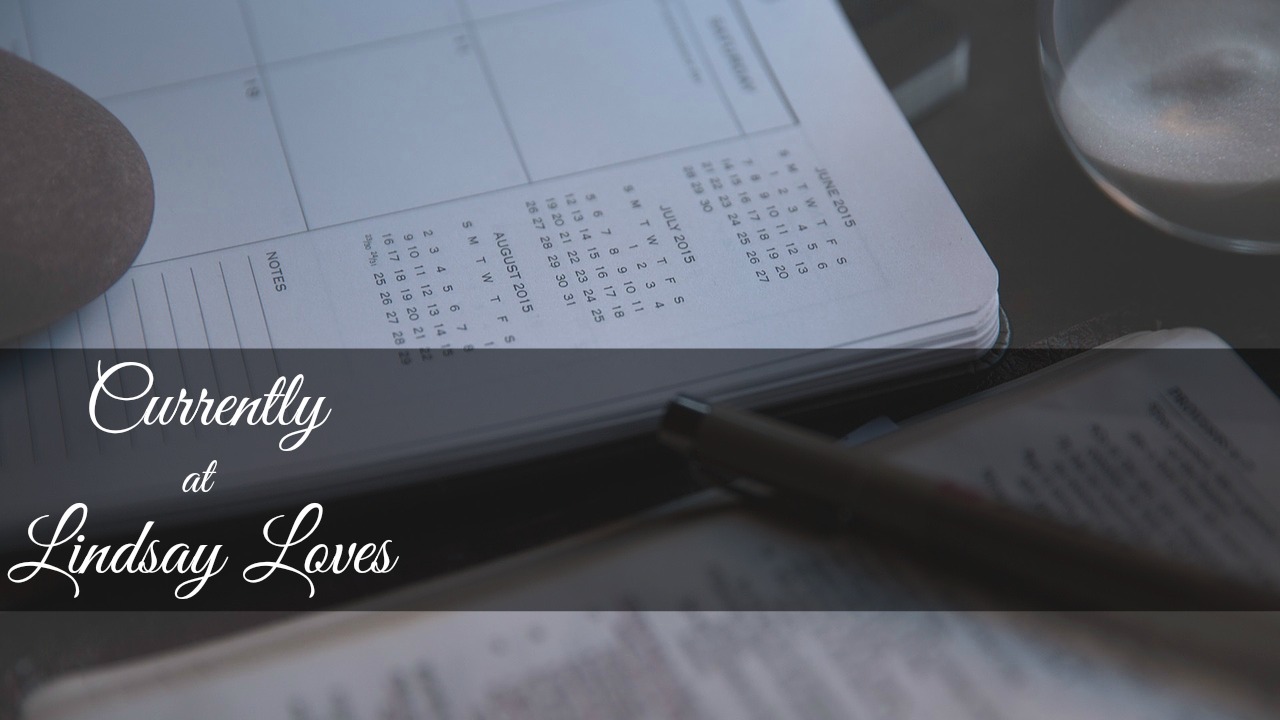 I am not ready for it to be July yet. I was also not ready for it to be Thursday. I'm glad it's not the 6th anymore, though. I write the date on things all day long at work, and I'm one of those people who does all numerals and slashes, so I had serious trouble with 6/6/16 and 7/6/16. So many lines and slashes! Can we get to August already? I don't think 8's will be quite as confusing.
Here's what I am currently…
Toasting: Bagels. Same as always. I eat a bagel for breakfast almost every day. I am a butterer, not a cream cheeser. And these days, I can only have them toasted. For some bizarre reason, our thermostat defaults to 79 or 80 in the summer. I haven't figured out how to change the default (we rent), so I just override it manually when I get home and before I go to bed. The heat makes the pantry so warm that my bagels kept getting moldy, so I started keeping them in the fridge. No one likes a fridge-cold bagel, so I have to toast them first. No room-temp bagel eating until winter. I do, however, love fridge-cold french fries.
Going: That's more of a "where" than a "what." #grammarhammer I am not a "week away" vacation kind of girl. I much prefer using a day here or there for a short road trip (like when I saw my heavenly BFF St. Maria Goretti last fall) or to attend an out-of-town wedding. And since I go home for Christmas, I have to save up days all the way until the end of the year. So I haven't been going much of anywhere, and I'm okay with that. I do have another visit to Mr. Man scheduled soon, though. That should be pretty delightful.
Smelling: Grossness. We got a new dishwasher, and I hoped that would solve the mysterious dirty dishes problem. Things weren't really getting clean. Without that essential quality, a dishwasher is just a cabinet with lots of organization and a weird door. I'm also tired of seeing obvious fingerprints and lip prints on our glasses. I wear tinted lip balm, and I reuse my water glass several times, but I've never had this problem before. Maybe it is "operator error," as we say at work. The new dishwasher also seems to have an excellent seal, such that it holds dirty-dish smells exceptionally well. Should we be running it more often? We try to wait until it's full, which can take a week. (We don't always eat at home.) That wasn't a problem when I lived alone and ran my dishwasher probably every 10 days or so. More operator error?
Wearing: Shorts. I gave up shorts completely several years ago. I have unusually long thighs (that's what makes me so tall), so when trends moved towards 3-inch inseams, I opted out. After several long, hot years, bermudas came back in style, and I was a happy camper again. We had uncharacteristically mild weather in both winter and spring here, so the rush of summer was even more unsettling than usual. Welcome back, A/C, my old friend.
Wishlisting: Didn't we just have this one? (Yes.) My new computer is fantastic. Now I need a new laptop sleeve. For my previous laptop, I bought one that matched the cute design on the laptop lid itself. The new one is just slate gray, so I have basically limitless possibilities. Any brand recommendations?
Recapping: June
I knew June would be a very full month, but it's intimidating to look back at it now! So what's new with you? What are you smelling currently?
---
Currently is hosted on the first Wednesday of each month by Anne of In Residence and Jenna of Gold & Bloom. Won't you join us?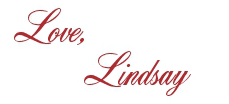 I bet you'll love these posts, too!