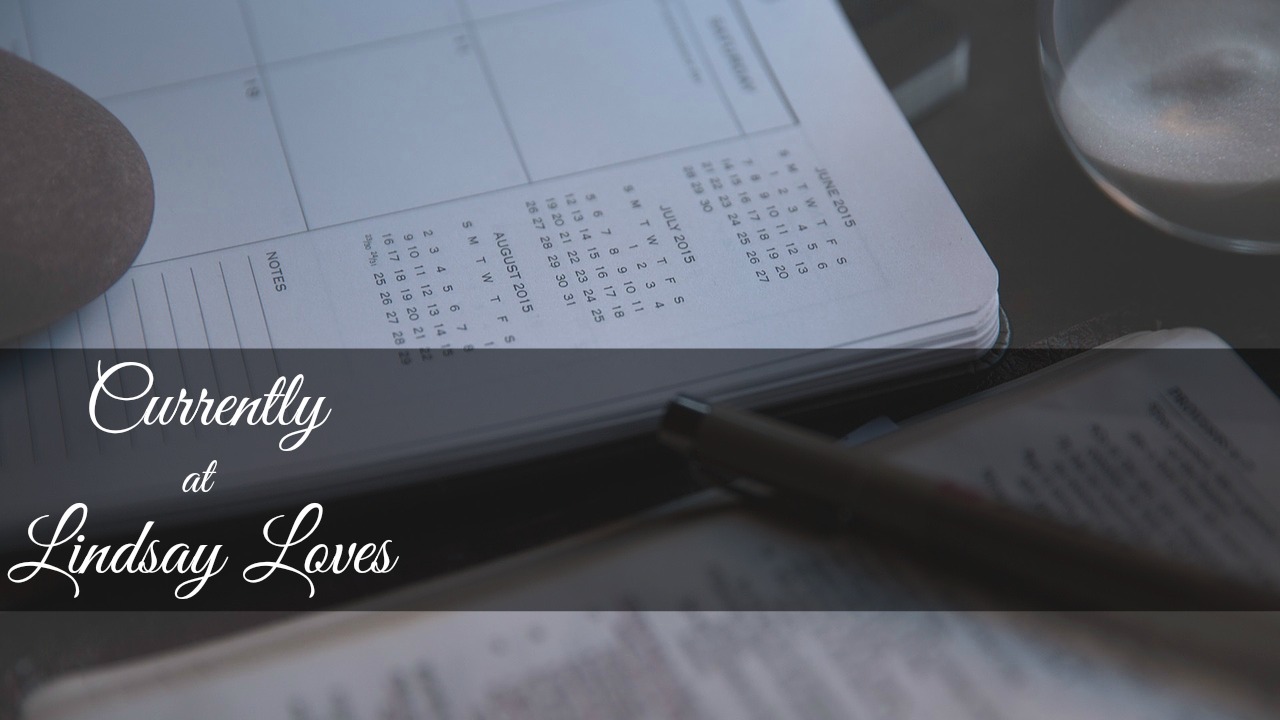 The scant few days of February cause March to sneak up on many people. I have a couple of birthdays in my circle in February, though, so it always feels like just the right length to me. Non-bloggable matters have kept me moving through new projects, travel, and events. This year is moving right along!
Here's what I am currently…
Watching: The final season of Bones! It didn't start until January, and episodes have been moving right along. I was disappointed at the resolution to the cliffhanger. They built up another good arc, but it seems to be done again. It feels strange to be starting and ending a season in just a few months. I hope the series comes to a satisfying end. The almost-series finale a few seasons ago would have been really good. Can they top it?
I'm also up to Season 4 of Merlin. Both of the leading ladies got huge appearance changes this season. I'm not a fan, but I am excited to see how Arthur's reign, Lancelot's return, and Guinevere's doomed romances all play out in just two seasons.
Eating: A ton of Mexican food. I know; I live in Texas, but still! I had a chimichanga for the first time last week. It's basically a burrito, lightly toasted and covered with queso. It was worth trying, but so decadent. I should probably stick to enchiladas and flautas.
Saying: Many things to Mr. Man, as usual. I got to see him again last weekend! I also find myself saying more often than usual around the office that you have to make the machines work for you. Technology can be a huge time waster, but it also saves time like crazy. Auto-pay bills, the Dropbox mobile app's document scanner, anything with voice recognition: use these tools! At least use them until the machines take over.
Wearing: Summer clothes! A few weekends ago, it was legitimately too hot for jeans in the afternoon. I felt ridiculous wearing shorts in February, but the weather was appropriate! I honestly don't know what to wear most days. I just mentally prepare for being too warm or too cold at some point every day, and I try to remember whether my ceiling fan is still on when my bedroom light is off. I hate the light switch fake-out.
Posting: Not much at all, besides sharing my Sunday Style. My aforementioned non-bloggable matters are taking up time that I might otherwise use to blog. Some of my hobbies and activities are gone, but then there is Twitter. I struggle.
Recapping: February
I rear-ended a minivan on Valentine's Day. No injuries. I blame the drizzle and the stop-and-go traffic. Insurance settled everything, so I'm all set now.
Yesterday was Rare Disease Day, so I shared my morphea awareness post on Twitter and Facebook.
My delightful optometrist prescribed me some antihistamine eye drops, and my eye started watering again, so now I have figured out how to use eye drops successfully. And no one had to tackle me like on Friends!
A dear friend hosted her annual tea party. I enjoyed blueberry jasmine tea, a butterbeer cupcake (it was Harry Potter themed), and much girl talk.
I went up to Ft. Worth to see Mr. Man. Due to my car repairs, I got to drive a rental, which was good and bad.
So what's new with you? What are you saying currently?
---
Currently is hosted on the first Wednesday of each month by Anne of In Residence. This month's guest co-host is Carrie of A Stylish Fit. Won't you join us?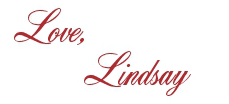 I bet you'll love these posts, too!