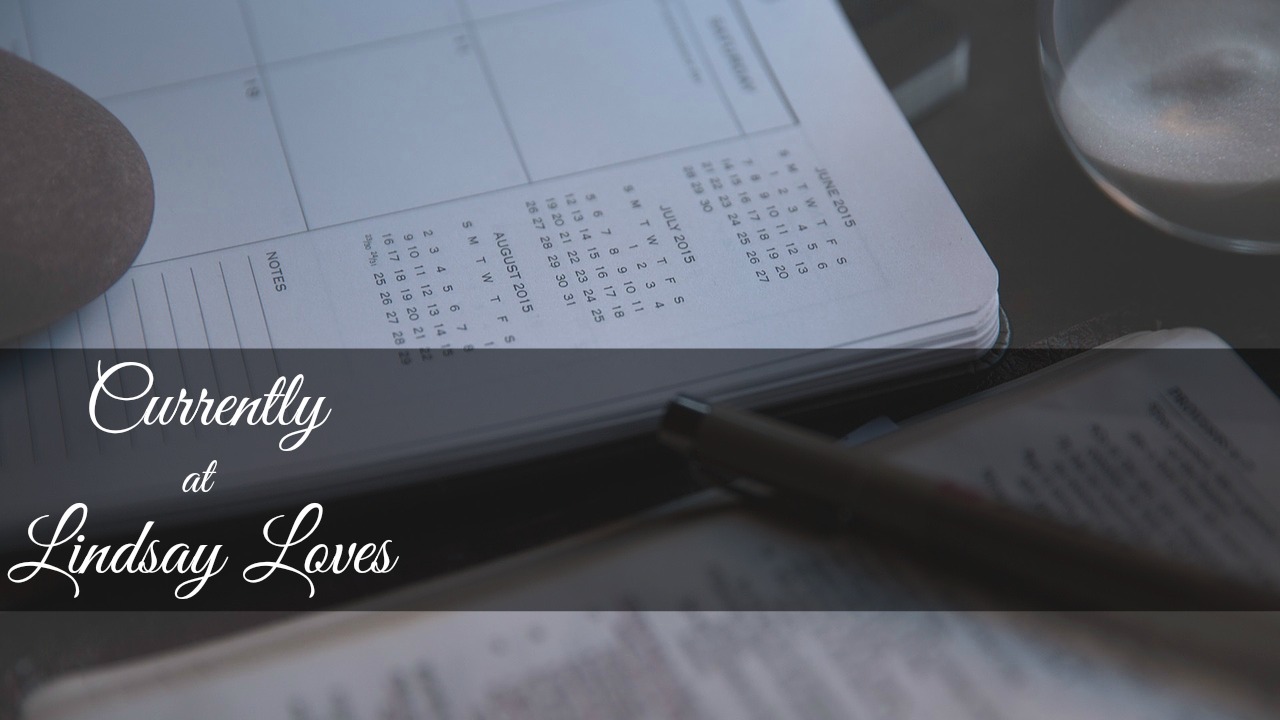 Well, I missed the link-up for this month entirely, but that is partly because I moved to Kentucky!
Here's what I am currently…
Accomplishing: Moving to Louisville. (I promise this won't be the answer to every prompt.) The toughest part was keeping it all on the DL. I had to do things like correspond with my old landlord to show the house where I no longer live, visit the city to look at new apartments, and say goodbye my friends in Austin—all without my now-former boss accidentally finding out. As I put it to Mr. Man, I needed to be able to leave when I wanted to and not because I accidentally got fired. That wasn't likely to happen, but plenty of unlikely things have happened in my life. Haven't they in yours?
Feeling: Sneezy, like the dwarf. Mr. Man warned me that Louisville is known for inciting people's allergies. I had never experienced an allergic reaction until grad school, I got my first sunburn when I was in my twenties, and not even Austin's infamous "cedar fever" got to me. I was skeptical. He was 100% correct. I am humbled and taking Claritin.
Needing: Motivation. I was not getting enough sleep when I was working my previous job, and now I am getting plenty, but I'm somehow still not getting enough done. I managed to finish all my packing and moving (with Mr. Man's help), and I'm all unpacked except for decorations, so now I need to focus on finding a new job and getting some of my personal projects crossed off the list. I don't have a 9-to-5 in my way at the moment, so I can't use that as an excuse. After the Triduum, things will be full speed ahead.
Practicing: How to use a good knife. My dear trivia teammate Gene gave me a beautiful Japanese chef's knife as a going-away present. It is exactly the kind of thing I always meant to buy for myself and never did. (To be honest, it is also the kind of thing one often receives from a wedding registry, but that is not my life.) I've mostly been using it to slice up my apples at lunchtime, but it's tricky because I keep them in the fridge. I could probably use a bit more force than I am, but I don't want to damage the knife or, say, my fingers.
Pinning: Nothing. I'm between jobs, so although I have blank walls and an empty pantry, I'm not quite in a position to start filling them with gallery displays and tasty-looking recipes. Does adding new cells to my job search spreadsheet count?
Recapping: March (and almost half of April)
I moved to Lousiville. (Last time, I swear!)
I liked the end of Bones. It was time, but I'm sad to see it go.
Several dear friends threw me a going-away party. The night ended with Lindsay Trivia. It was delightful.
I finished my salvation history Bible study. So amazing.
I ate the fried avocado at Trudy's and instantly regretted having only ever had one.
Mr. Man helped me pack and drive from Austin to Louisville. He's a champ.
So what's new with you? What are you accomplishing currently?
---
Currently is hosted on the first Wednesday of each month by Anne of In Residence. This month's guest co-host is Jess of Jess Gets Dressed Sometimes. Won't you join us?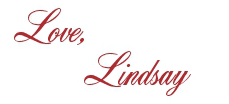 I bet you'll love these posts, too!