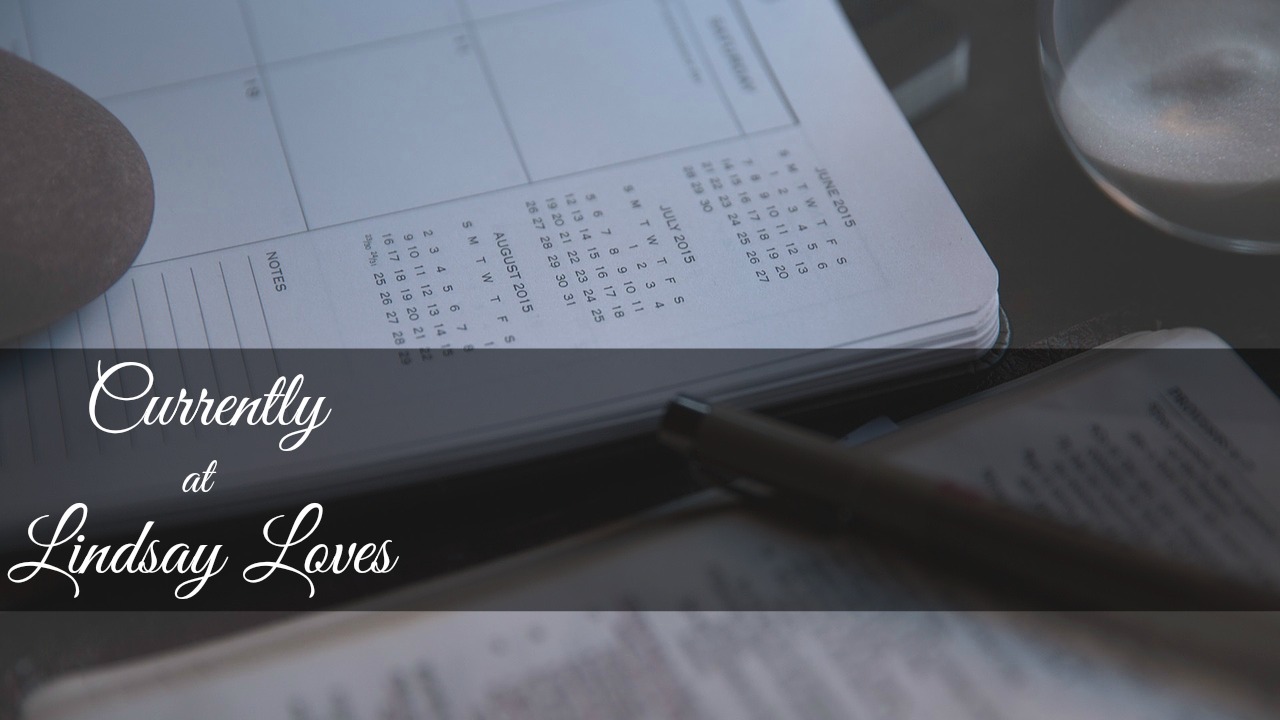 So much for that "first Wednesdays" thing. Posting before the second Wednesday counts for me, even if it means I completely missed the link-up.
Here's what I am currently…
Snacking (on): Protein! I went hard for cheese cubes for a while, but these days, I am all about soy protein. I found a store-brand protein bar that is very tasty, and I discovered that the same store's "carb conscious" yogurt is full of protein and low in sugar. They've been great reminders that, when I'm hungry, I need protein to fight off hunger, not just carbs to fill my belly.
Anticipating: The start of school. Faculty orientation is this week, so I've dialed back my hours at the grocery store. My manager was sad to see me leave. It feels good to be wanted!
Borrowing: Audiobooks from the library. I caught up on all my podcasts and wasn't in the mood to veg out with the radio, so I decided to try "reading" with my ears. My first selection was World War Z, which I highly recommend. The premise lends itself to a full cast recording, and the story is so compelling. It's graphic, so don't listen with kids around. My second selection was a standard YA novel. It has three narrators for the three main characters, but it's not nearly as good. I might stick to listening to books I've already read with my eyes.
Admiring: My grocery store coworkers. It's not an easy job. I have a new respect for people who make part-time, minimum-wage jobs work for their real lives. I understand how you could be working 40 hours a week and not be able to make ends meet. I've seen what great and lousy work ethic looks like in a labor-intensive job. I will always be grateful for the opportunity to work this job, one that I'm "overqualified" for, because it helped pay the bills.
Purchasing: A teeny bit more now that I'm under contract with my school (and therefore have increased my income). I'm not going crazy, but I can finally get my hair done to start off the year without split ends.
Recapping: July
I got to meet some of Mr. Man's college friends.
We saw a professional production of Julius Caesar in Central Park.
I got a gift card for my two-month work anniversary, so I took my man to the Cheesecake Factory.
So what's new with you? What are you anticipating currently?
---
Currently is hosted on the first Wednesday of each month by Anne of In Residence. This month's guest co-host is Shea of Shea Lennon. Won't you join us?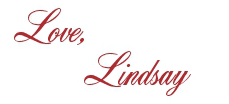 I bet you'll love these posts, too!