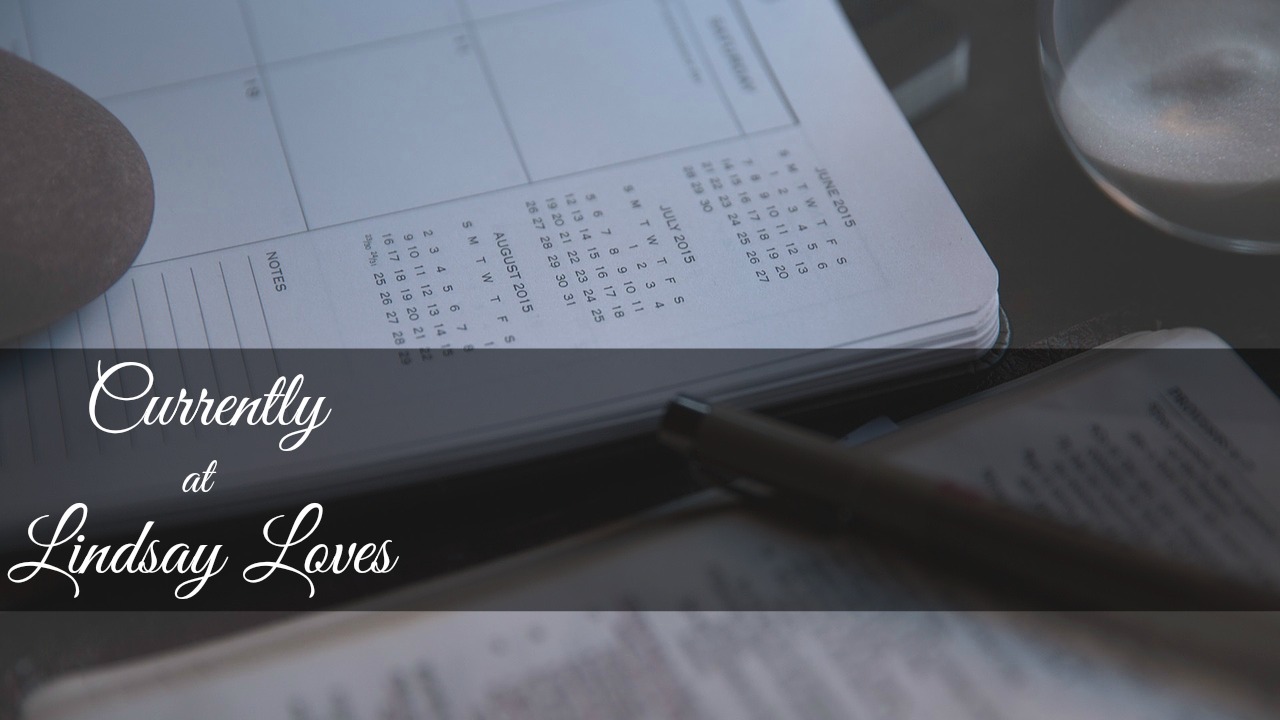 Well, that was a long hiatus. I hope to share what I've been up to in a future post, but for now, let's just hit the ground running.
Here's what (and where) I am currently…
Traveling: Nowhere, which is the way I like it. I rely so much on my habits and routines that the perks of traveling are outweighed by everything being so different from my usual life. I lived overseas as a kid and have lived and worked in several states, so I've had plenty of great experiences. I might be up for a few more, but traveling is not my thing.
Grilling: Nothing—I don't know how! I was grilled in a couple of interviews recently, though. Not everything is in writing, and the Internet never forgets, so I can't be specific yet, but I have news. Stay tuned.
Exploring: A new dance studio. I always knew I'd get back to West Coast Swing eventually, but it took until summer for me to have the bandwidth of time and energy to actually do it. Becoming a regular at a new studio will take some time, but I've done it before, so I'm confident that I can do it again. My shoes are already happy to be back on my feet.
Planting: The seeds of new friendships. Work takes up most of my time, so I didn't have the bandwidth for friend-making, either. This is a good time, though. Making friends as an adult is difficult and awkward, but it can be done. Do you have any advice?
Playing: QuizUp and 4 Pics, 1 Word. Throwbacks, I know! I got a new iPhone a few months ago, so I've been using it a lot since I don't have to deal with the sluggishness of my old one. (I made that 5c last for four years!) I paid to remove ads on QuizUp ages ago, so the 2-minute games are exactly my style. I did not pay to remove ads on 4 Pics, 1 Word, so I usually play less than ten levels before I get fed up and stop. I'm reasonably certain that the marketers did not mean for the ads to help me avoid getting addicted, but that is the result.
I usually end my Currently posts by recapping the previous month, but it's been ten months since I posted, so I will spare both of us that labor… for the moment.
What's new with you? What are you playing currently?
---
Currently is hosted on the first Wednesday of each month by Anne of In Residence. This month's guest co-host is Sarah of Total Basset Case. Won't you join us?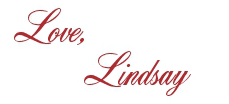 I bet you'll love these posts, too!