It's been a while since I wore something 100% new to church. My mom sent me a few spring dresses as a random gift because she is awesome like that. I will never understand how she knows my style so well considering that she rarely sees me in my "regular" clothes. But she does. And she sent me this one.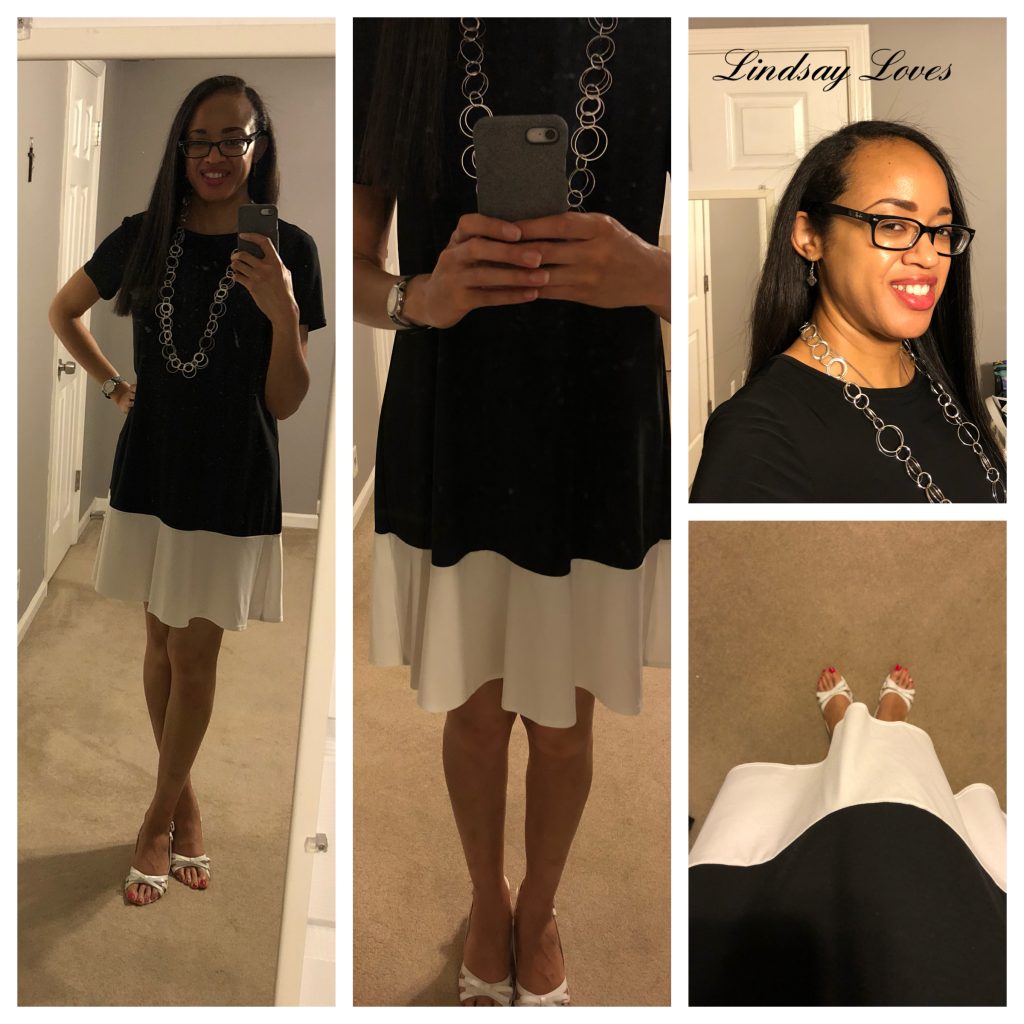 Dress: Marshall's
Shoes: Payless
Necklace: Kohl's
Earrings: Renaissance festival
It was pretty hot outside, so I was unsure about wearing so much black at first. Then I remembered that I like wearing black and white year-round, so I got over it. I was also unsure about this particular silhouette. I usually go for dresses with a more sharply-defined waistline. I have long legs, so the proportions of many dresses are thrown off on me. That's why I like empire waists so much: the waist has already been shifted! This swing dress was extremely comfortable, however, and I'm glad to have it in the rotation.
And, fellow shoulder-coverers, it has sleeves!
At church, Fr. L began by pointing out that we normal humans tend to look at death as the end of our lives, but for the saints, death was something to look forward to, because they would finally be with God forever.
As St. Paul says, we walk by faith and not by sight. Yet, in heaven, we will walk by sight because we will see God perfectly. While we're on Earth, we have to journey towards heaven on the basis of our faith, but we won't be walking around half-blind like that in the next life. (That especially made me less antagonistic towards that song I bet was played in 80% of parishes this week.)
If life is a journey, we should avoid getting caught up in even the bright spots along the way, because the journey doesn't end until it reaches its destination. In the case of the journey to heaven, the destination is the whole point.
What did you learn in church this week?
---
This posted is linked up for Modest Monday at The Modest Mom Blog. Visit Caroline and say hello!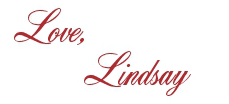 I bet you'll love these posts, too!