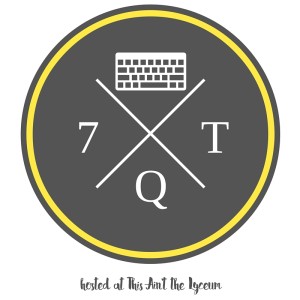 I have been using Mary Kay powder foundation for a few years now, and until today, I always suffered when I was almost out of product. I was stuck tapping forever on the container to try to get the last bits of powder to sift through. It's not a cheap product, and I paid for all of it, so I want to put all of it on my face. Reasonable, right?
It didn't occur to me to Google my problem until this morning. Thanks to YouTube, I now have easy access to that pesky last bit of powder. I just removed the sifter! (Note that I didn't actually need pliers as shown at the end of this video; I just kept pulling gently with the tweezers until the sifter popped out.)
That was good news; here's some bad news. Although I have attended more than a few Masses that include a couple's renewing their weddings vows, that's not technically a thing. As Fr. McNamara, liturgy Q&A columnist for Zenit, explains, the couple can receive a special blessing, or they can express their intent to renew their commitment, but the vows are only exchanged once. The vows make the sacrament what it is, and you can never redo a sacrament. The couple should be celebrated and encouraged. And who doesn't love a blessing? But the vows are technically not renewable.
I just finished watching my way through the cult classic TV show Freaks and Geeks. I liked it! It suffered part of the curse Firefly by getting a terrible time slot, but I think it also aired at the wrong point in TV history.
It's amusing to see F&G described as the anti-Dawson's Creek since Busy Phillips moved on to that exact show. I kind of enjoyed that the story wasn't full of wins for the characters. (I also recently saw Rogue One, so I might just be in the mood for stories with messy endings.) I also appreciated the way they moved through different characters' point of views without the sheer weight of an ensemble show. Maybe that was unintentional, but it worked.
In my quest to read as much about Freaks and Geeks as possible, I discovered that there is a precedent for Marshall's amazing short list of songs on How I Met Your Mother. Jason Segel apparently learned to play guitar in order to write a terrible, wondeful song "by" his character for another. I was delighted to dig up such a gem.
I was sad to read an article from Aleteia about the role men play in getting women the medical care they (often obviously) need. Sad, but not surprised. I can think of examples from my actual life when I have taken a man along somewhere simply to be present and to advocate for me. Seriously, all I needed them to say was, "Listen to her." The article reminded me of one of the last few episodes of Grey's Anatomy, when Bailey was having serious heart trouble and wasn't believed despite being a doctor and the chief of surgery of a large hospital. She was a woman, and everyone knows that women exaggerate. Except when we don't. Like any human.
If you've ever struggled over whether to pray grace when appetizers arrive, whether soup counts as a meal, or what to do when the Mexican restaurant hits you with chips and salsa when you've barely sat down, I found the answers for you!
(Yes, I know it's a joke. Just go with it.)
This is the story of my life.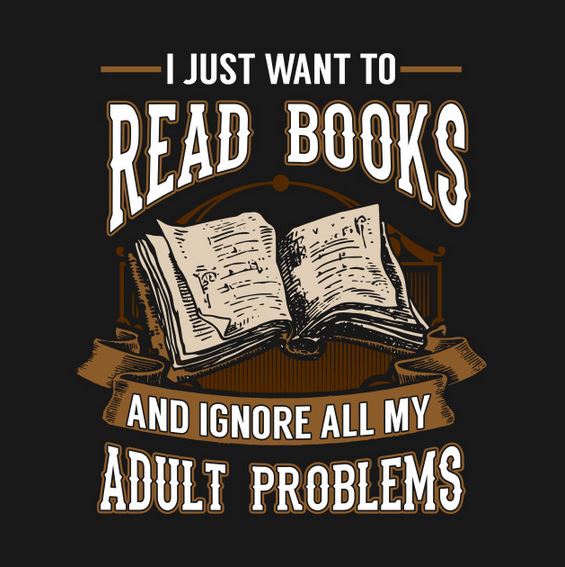 ---
For more Quick Takes, visit This Ain't the Lyceum.