Nope, nothing about roses here. Just a big focus on names in the homily I heard this week. First, here's what I wore.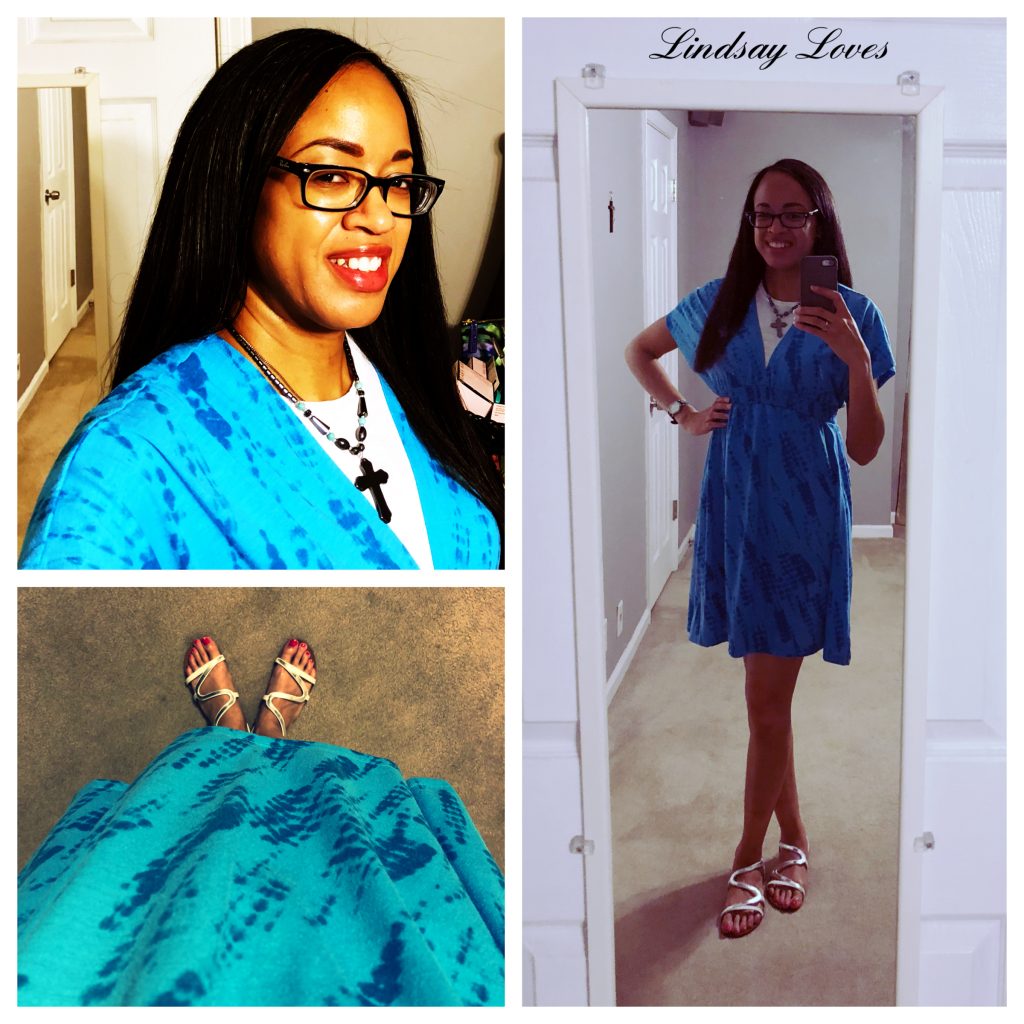 Dress: Target
Shell: Old Navy
Shoes: Target
Necklace: souvenir from Belize
This is a pretty standard summer dress. I bought it on a bit of a whim, but I like it a lot.
Back when I was living in my apartment in Austin, I had to walk my rent to the leasing office in person. (Someone was apparently stealing checks from the drop box, so the management nailed it shut and just inconvenienced everyone forever. I moved.) One month, I walked over on a Sunday afternoon to give my check to a staff member. She was wearing this exact dress in black, but without the shell underneath. As she pulled at the midpoint of hers, visibly uncomfortable, she commented that mine was much more modest.
That's the goal. It's amazing what a little layering can do.
At church, Deacon K focused heavily on John the Baptist, which was appropriate considering that we were celebrating his birth. I can't remember the last time it fell on a Sunday; I don't think I knew that his nativity feast takes precedence over an ordinary Sunday.
As the deacon said, we generally only give names to people to whom we are very close. Parents naming children is the obvious example, but also consider nicknames. You don't nickname a stranger—unless you have the feeling that you're going to be good friends upon meeting. I guess that happens sometimes.
He also shared that the contentious-at-the-time name "John" means something like "God is gracious" or "God gives grace." Thus, John's prophetic message was that God would be bringing the gift of salvation to his people very soon. That was why it was such a big deal that John's name wasn't Zechariah. We got no comment about how confusing it would have been to have two Zechariahs around. Did it work like today, with some ancient Israelite form of "junior"? I don't know.
What did you learn in church this week? Have you ever run into someone wearing the same outfit?
---
This posted is linked up for Modest Monday at The Modest Mom Blog. Visit Caroline and say hello!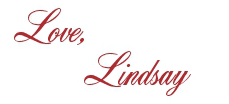 I bet you'll love these posts, too!