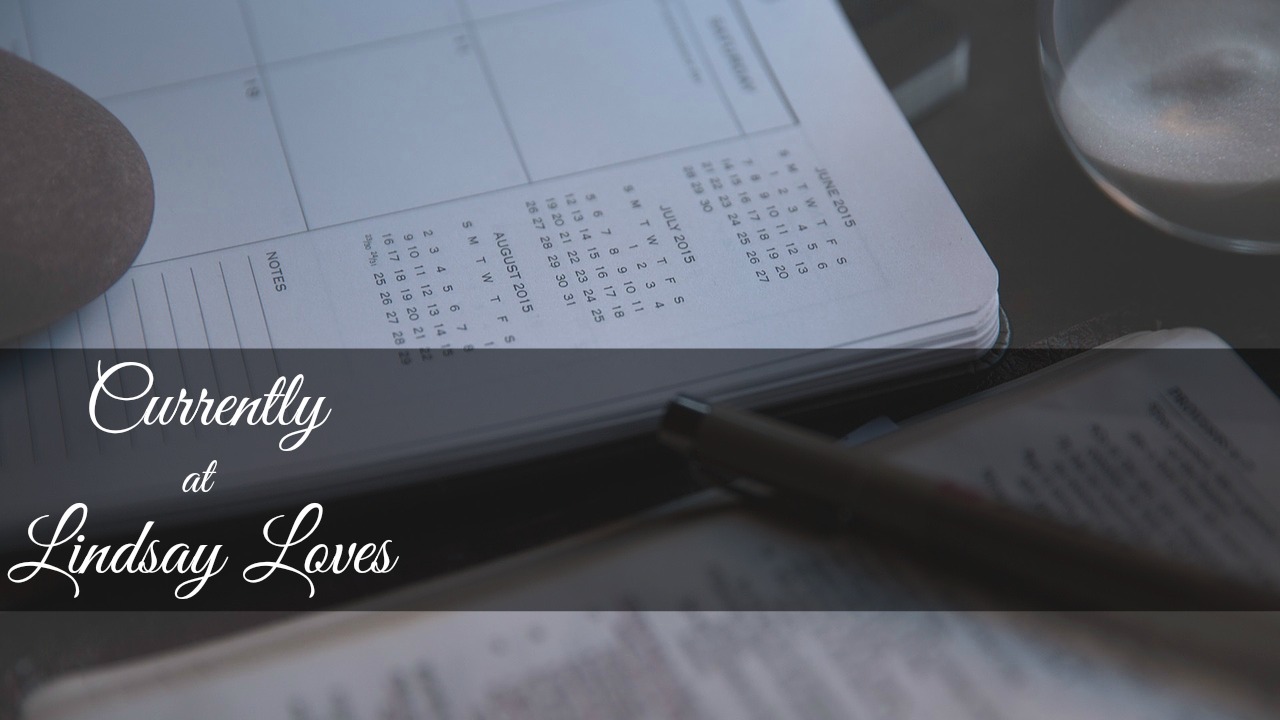 Two months in a row! I'm not making any promises for the future, but it does feel great to be back in this space, even if it's just for a little while.
Here's what I am currently…
Celebrating: A few things, which is a lovely change! I have learned enough rumba that I felt confident about jumping in to assist my dance teacher when his usual partner was absent. St. Maria Goretti's feast day is coming up on Friday, so I've been working on that novena. I finished my Goodreads challenge in just over six months.
Visiting: Many new friends. I've been making the most of my summer freedom by going out to meet people as much as I can. It's much harder to get out during the school year, but I'm determined not to let school take over my life. I also visited a new-to-me branch of the Louisville Free Public Library for a Brat Pack movies event over the weekend.
Baking: A ton of casseroles. There's no specific reason. I take advantage of weekends and other non-school days to cook dinner (which gives me leftovers for school nights). Summer is full of non-school days, and it turns out that more of my favorite meals to cook are casseroles than I realized. I am profligate with cheese, and so far my stomach and bakeware don't mind.
Wearing: Lots of workout clothes. I've been taking a lot of dance classes. I had a gift certificate, I have the time, and I will otherwise sit around the house all day. Dance is my only exercise, and I really do enjoy it more when I have cute (and, let's be real, sweat-wicking) outfits to wear. Maybe that's superficial, but it works!
Loving: HQ Trivia, getting more sleep, and enjoying the slower speed of summer. I've been ramping things up a little to prepare for August, but I also have to enjoy my time while I have it.
Recapping: June
I celebrated my GTD anniversary.
I got a new job. Still teaching, still sixth through eighth grade, new Catholic school.
I learned to dance rumba and took private lessons in West Coast Swing.
I watched all of Freaks and Geeks.
I started playing HQ Trivia, and then I won!
So what's new with you? What are you celebrating currently?
---
Currently is hosted on the first Wednesday of each month by Anne of In Residence. This month's guest co-host is Shelly of The Queen In Between. Won't you join us?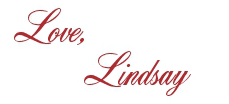 I bet you'll love these posts, too!