I initially chose this week's church outfit based on not having time to iron, but it worked out well for the rest of my day, too. Here's what I wore: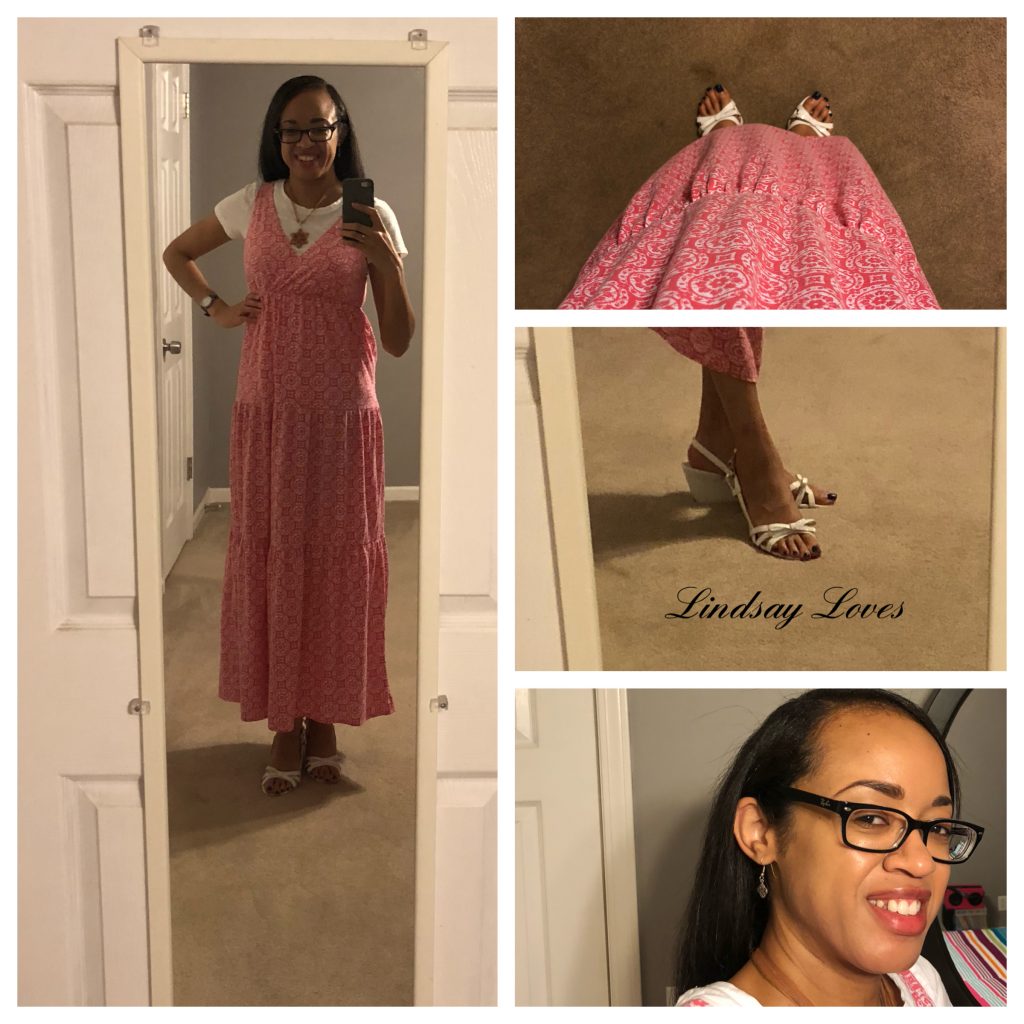 Shirt: Target
Dress: Target
Shoes: Payless
Necklace: gift
Earrings: Renaissance festival
I have no other clothes that match this necklace, and the necklace reminds me of the old friend who gave it to me, so I try to wear it as much as I can. I also read on Pinterest at some point that higher heels pair best with longer hemlines, so I decided to try these wedges (among my highest heels) with this, one of my longest dresses. The combo worked out fine. I was actually going to try a different pair of high wedges, but it was drizzling as I left for church, so I had to abandon that white fabric shoe plan. (These are shiny leather-like material, so they were fine for rain.)
After church, I changed into jeans to go grocery shopping (I keep my list on my phone, so I tuck my phone in my pocket while I'm pushing the cart), but then I changed back into this. I briefly had visitors, so I wanted to wear my non-shlubby clothes. This dress is so comfortable, though, that I kept wearing it for the rest of the evening. That's the secret of long dresses: despite lacking pockets, they are almost like wearing a big blanket around.
Fr. P acknowledged the obvious shepherd theme of this week's readings, but he focused his homily on the Word of God as food for us. The people want food, but Jesus teaches them instead of giving them food—not in a carrot/stick way of forcing them to listen before they got tangible food, but because the Word of God is food.
He further noted that Scripture turns the Word (as in Jesus) into words (as in language), just as the Incarnation turned the Word into flesh. Therefore, "God made the Word not just intelligible, but legible." I loved the wordplay and the theological lesson.
How was church for you this week?
---
This posted is linked up for Modest Monday at The Modest Mom Blog. Visit Caroline and say hello!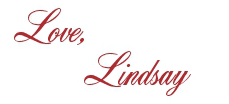 I bet you'll love these posts, too!