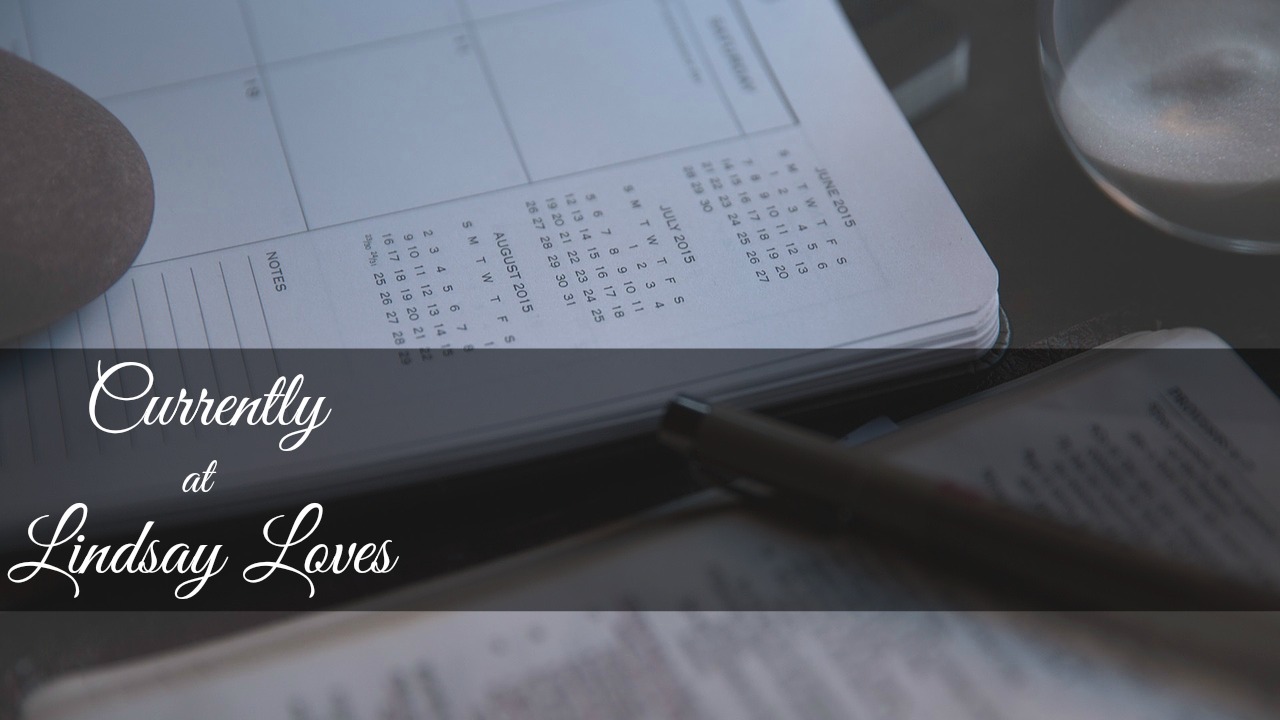 It's August! Every teacher's favorite and least favorite month. (Unless you work in southern Indiana, where they have a year-round schedule and started two weeks ago. Ugh!) I am not 100% ready for school yet, but I've made progress, and that is better than before.
Here's what I am currently…
Following: An online support program called the 40-Hour Teacher Workweek Club. Don't worry: I'm not under the impression that I will be working exactly forty hours per week, or even forty-five—at least not right off the bat. The club is designed for teachers who don't want to give up their whole personal and family lives for the sake of their work. The teacher putting in the most hours is not always the best teacher, and the best teachers don't work for endless hours. I can absolutely get behind that vision. Teaching is a tough job, and it will eat up my whole life if I let it, but it doesn't have to be that way. I felt crushed by school last year. I don't want to repeat that, so I've been practicing new habits, inspired by the club, and I've seen real progress already.
Ordering: Nothing yet, but I need new pants for work (the long-legged woman's struggle is real) and some posters for my classroom. I have more wall space covered up than empty in my new room (which I like; less pressure to fill it up), but I always manage a little personalization.
Pinning: For a while there, way too much! I undertook a mini-mission to learn how to wear eye makeup properly, so I started pinning tips for hooded eyes and #girlswithglasses. Then I made the mistake of scrolling through some book-related pins (mostly Harry Potter fandom jokes) and lost literal hours to Pinterest. It was bad. After about a week, I realized that I'd been mistaken when I thought I'd deleted all the social media apps from my phone. Facebook went first, years ago; then Instagram had to go. But I forgot about Pinterest. Our relationship is now desktop-only.
Watching: The last season and a half of Star Trek: Voyager. When I lived in Germany, during the series' original run, you couldn't watch TV online, so we had to wait for months to see new episodes. Somewhere in the shuffle of regular TV seasons and moving back stateside, I never got to see the end of the series. A friend is letting me use her fiance's Netflix password until the wedding, so I decided to finish out the series. It's so quaint that costumed actors are playing all the aliens. (CGI wasn't so awesome back then.) Makes my nerdy heart happy.
Counting: The days until school starts, with great anxiety. Taking the advice of the 40-Hour Teacher Workweek Club, I am accepting that I can't do everything, and I'm focusing on doing the main things. I've also been getting as many new-job and new-school items out of the way as possible before professional development days start next week. I've got a big stack of paperwork to tackle, but at least I already know how to Chromecast to my classroom's beautiful, mounted flat-screen TV.
Recapping: July
I finished rumba class, started cha-cha, and learned some more foxtrot. I still don't care for progressive dances (e.g. foxtrot), but I feel slightly more confident.
I celebrated Independence Day with some new friends.
I went to a little bit of the Jane Austen Festival here in town.
I saw a youth performance of Romeo and Juliet in Central Park (also in Louisville; still never been to NYC).
So what's new with you? What are you counting currently?
---
Currently is hosted on the first Wednesday of each month by Anne of In Residence. Won't you join us?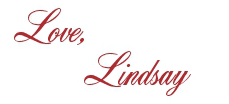 I bet you'll love these posts, too!