Today is my fourth GTD anniversary! I started using GTD (by taking baby steps) all those years ago. It changed my life. I mean that sincerely.
In celebration of that anniversary, I'd like to share the one tool that has made my use of GTD (Getting Things Done) about more than just following the rules. I have one tool that makes the system come together for me in a way that the official parts of the methodology just don't.
It's my Done Journal.
What is a Done Journal?
I got the idea from Josh Medeski. The concept is buried in a post that is otherwise about why he gave up bullet journaling:
I created a Done Journal, writing down the day's accomplishments and meaningful events. It was fun being able to flip though pages and remember the past, but I stopped the done journal after a couple months because it sucked up time and energy I thought could be better spent on my digital journal.
I've been blogging for over 15 years, so suffice it to say that I love having memories of the past. Josh didn't give any details of the format for his Done Journal, but it sounded like a fantastic concept and name. I adopted it and made it my own.
Why I Keep My Done Journal
In Step 4 of the GTD process (Review), creator David Allen recommends looking back at your calendar from the previous week and looking forward a week or two. The goal is to identify any incomplete actions from the previous week and to spot any new Next Actions associated with upcoming events. When I was using Wunderlist to do my Weekly Review, I used that principle to delete the completed tasks from my account.
The part with all the deleting was initially just about Wunderlist's features and flaws. By default, the search feature includes completed tasks. That drove me crazy! The only solution was to delete all of my completed tasks. Can't search them if they're not there. And that is what I did for the three years I used Wunderlist. (I switched to Todoist last year, which searches completed tasks only when you specifically ask it to.)
So I deleted my completed tasks every week, but that made me sad. I worked hard to complete those tasks! I wanted some credit!
Enter the Done Journal. I keep it as a simple Google Doc, so it's accessible in all the same places as my task manager (Todoist). It has been an amazing tool for reflection, review, and simply inspiring a sense of progress.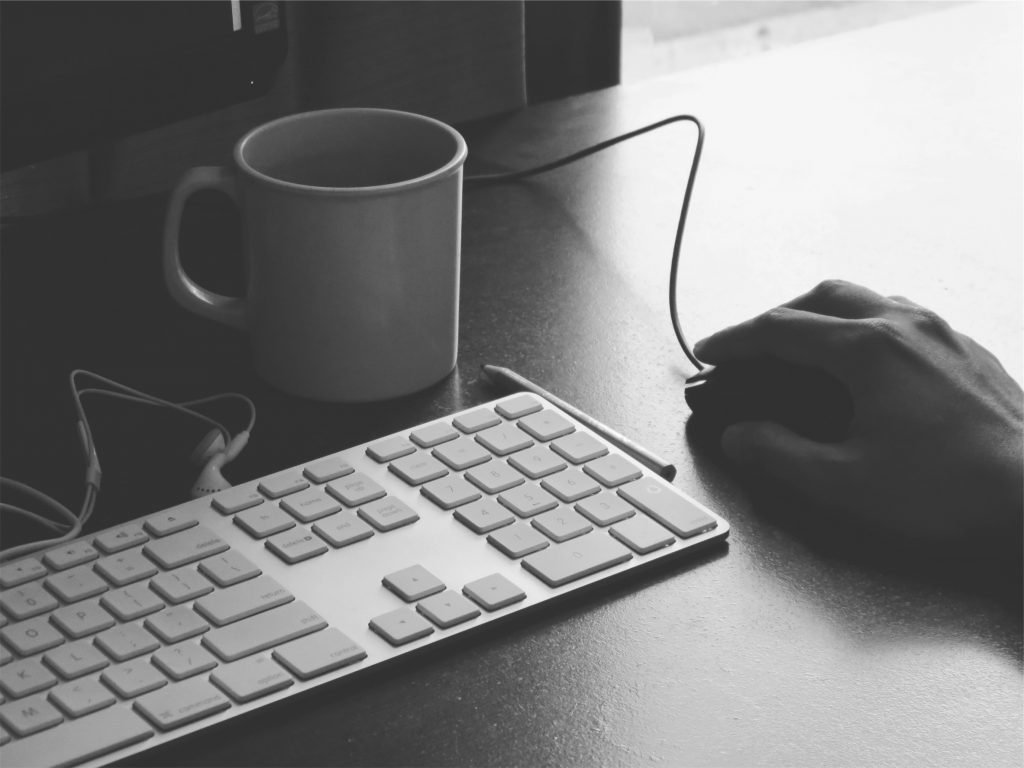 How I Use My Done Journal
I write an entry in my Done Journal each week, after I clear out my inboxes (digital and physical). The process goes like this:
I open my Completed Tasks spreadsheet. Todoist compiles completed tasks automatically, but I find the interface too cluttered. I don't need to see that many pictures of my own face! Instead, I use an IFTTT applet to create a Google Sheets file of each completed task with its date and project.
I open my Done Journal, add today's date, and start my two weekly lists. The first list is my top 3 completed tasks for the week. The second list is the top 3 things I'm thankful for from the past week.
I review the past week on my calendar. This usually gives me at least one "thankful" item.
I scroll through the Completed Tasks sheet, reviewing each row, remembering what I did and identifying items for my lists. I type them right in as they qualify.
That's it! When I finish my lists of three items each, I close my Done Journal and add a "Weekly Review" line to my Completed Tasks spreadsheet so that I know where to start reviewing the next time.
My Monthly Review
At the end of each month, I do a Monthly Review. That's not part of GTD either, but it's critical for me. I review the past month's worth of weekly entries in my Done Journal and write a paragraph-style summary of where I am in my life right now and what I anticipate for the next month.
Then I keep going. I started my Done Journal on March 10, 2015, and I have made an entry for every Weekly Review and Monthly Review since then. I've missed a few weeks, so I give myself more than three items per list when that happens, but I always use it to review what I've done. Sometimes I feel accomplished. Sometimes I struggle to pick out tasks that don't seem tiny or "thankful" things that feel significant. But I always do it.
---
Do you use GTD? Have you found a tool that makes GTD "click" for you that isn't officially part of the methodology? One blog post helped me so much—your comment could do the same for someone else!