Since I stopped working in ministry, I've been a regular parishioner, just like everyone else. Having seen things from both ends of the pew, in a sense, I remain interested in the state of American parishes and efforts to right the wrongs and fulfill our mission as Christians. So I read a lot of books about parish improvement. My most recent read in that vein is Great Catholic Parishes: How Four Essential Practices Make Them Thrive, by William E. Simon Jr. of Parish Catalyst. It's not my favorite in this niche, but I found some gems nonetheless.
Simon begins with an interesting overview of the history of Catholicism in the U.S. I'd never really thought about it from the perspective of the parish before. In Catholic countries, Simon writes, the parish wasn't important because the Faith was everywhere. In the New World, however, Catholics clung to their parishes as cultural, social, and religious centers. It wasn't everywhere anymore. Considering that difference got me to thinking about what the ideal situation would be today: to have the faith "in the water," or to have it be something you have to choose and fight for. One could make a good argument for either.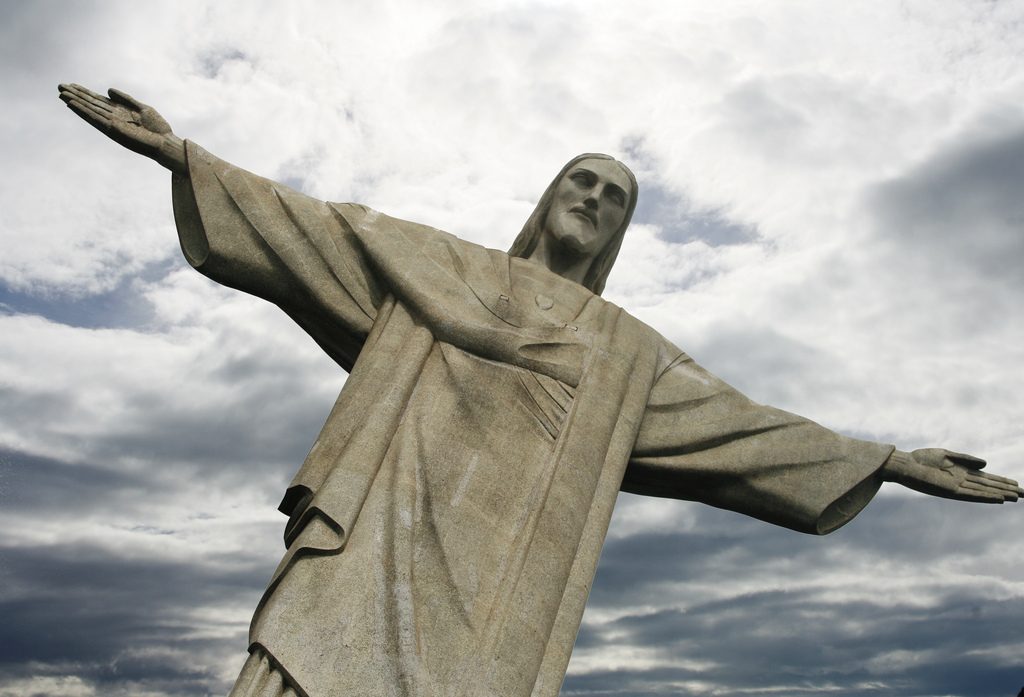 Unfortunately… Read the rest at ATX Catholic.